Ian Jukes Photo Blog
18 December 2014
Whilst googling for our Rifle club the other day I came across this rather good blog of a chap named Ian Jukes.
It seems he came down to the club in order to take photos for a project named "Show Me A Secret".

He went on to write an impartial opinion on our sport, and consequently our club, as well as taking some amazing photographs.

To read the blog post head to Show me a secret: Dudley rifle club where you will also find even more fantastic photos like this.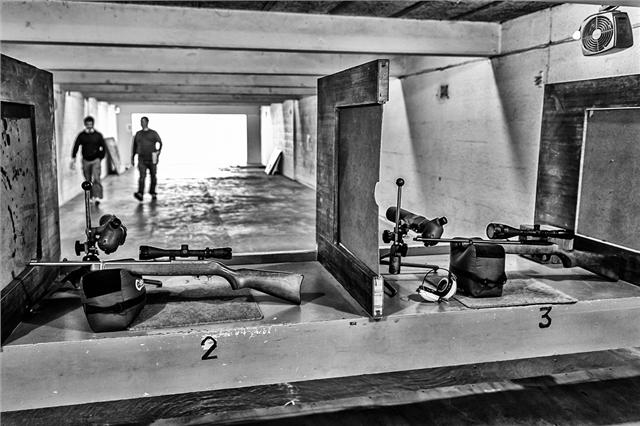 Thanks Ian,
Dudley Rifle Club
Source: Dudley Rifle Club
<< News